Our 8th and final date of Hanukkah consisted of a night in (we like nights in because it's very cheap!) playing Jenga and having a nice glass of wine! It was a very nice date, because we were both really stressed about returning to work/school from the holiday break because we knew life would be so hectic again. We were having trouble relaxing the whole of the day because of the dreaded next day. But, something just clicked and we realized that fretting and fussing wasn't helping anyone. We just snapped out of it (and by we I mostly mean me, because I really was pouting) and just had fun! Jenga was a total blast...Toby won...dang it. But hey, I'll get him back!
So now, we are back to work and I start school to finish my beloved English degree next Monday (YIKES!) and I'm quite nervous because I haven't been in school in a while and I'm pretty busy as it is, but G-D willing, I'll get through it and do quite well! In the meantime, I'm loving these precious and relaxing prints that I found via
the little things we do
via
Blanca Gomez
on Etsy.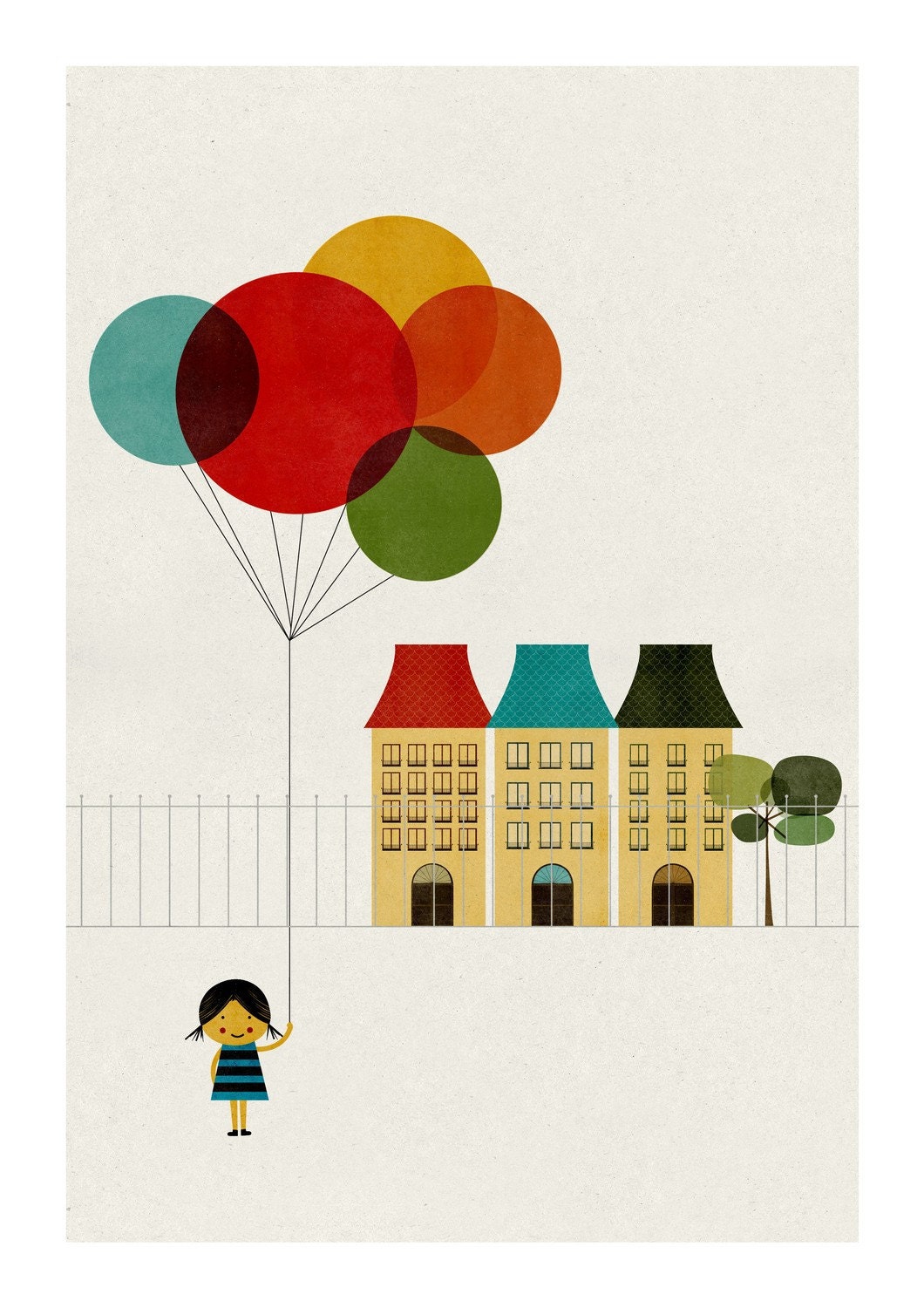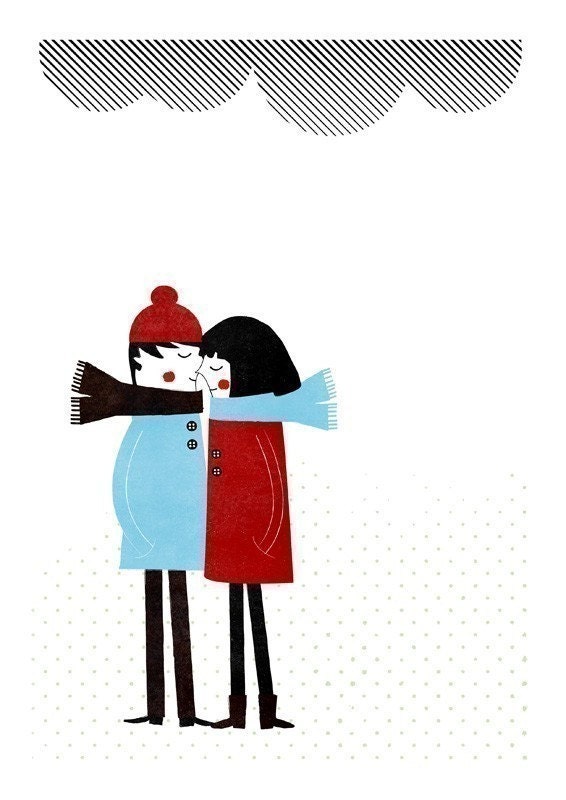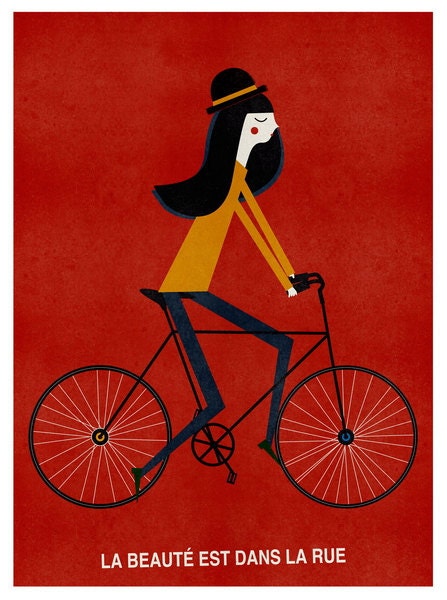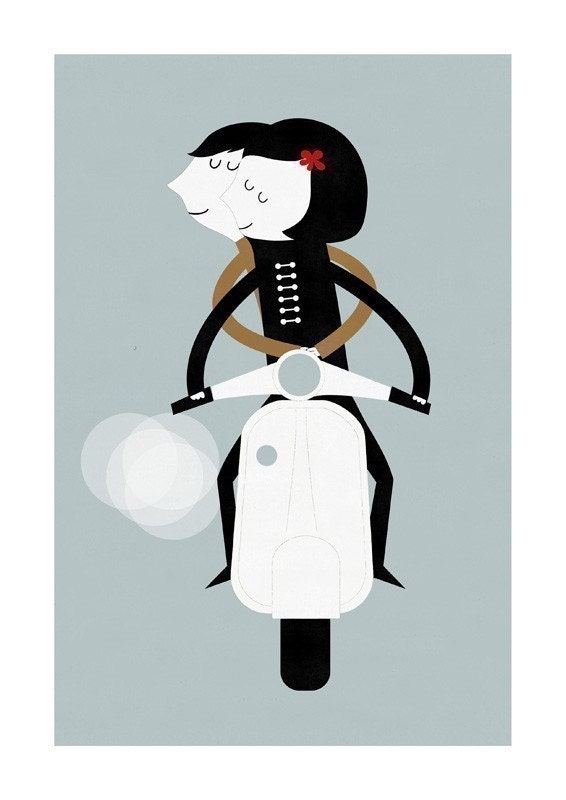 So sweet!
~B~