Hello all,
*
disclaimer: I am about to go into academic mode whilst talking about modern television. If you are prone to boredom, leave now.
Some of you may know that I am an English major that is hopelessly in love with literature (preferably 19th century lit). If you didn't know that, welcome to the club.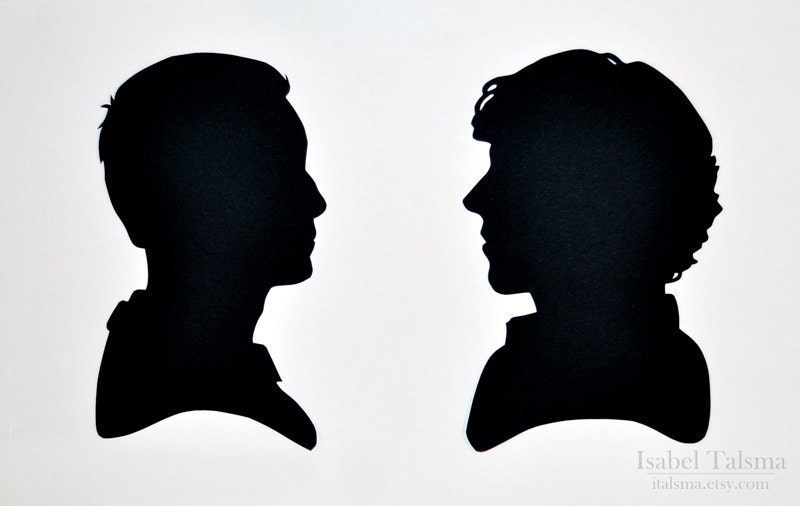 My husband and I have a deep love for the Sherlock Holmes stories (in fact I am writing a paper about the very topic I am about to introduce). There is always a desire to "reinterpret" the literature from the greats that came before us such as "Dracula" or "Great Expectations" or any Jane Austen novel-made-movie. The same has been done with the stories of Sherlock Holmes for a long, long time. The new BBC series "Sherlock" is FANTASTIC. Yes, it is a modern interpretation where Sherlock Holmes texts and Watson is a blogger, but watch it and you'll see...it is absolutely true to the characters and we love it.
However, now that we have "Sherlock" we have a new show..."Elementary."
Sherlock vs Elementary
I am not speaking ill of anyone, but I must say that I am absolutely in disagreement with this show's choice to make Watson a woman. I'm sure Lucy Liu is a fine actress and could play any part well, but NO WOMAN should play Watson...not because I'm anti-feminist (which I'm definitely not) but because I'm a text purist. The element that Holmes and Watson have is crucial to the story and to the time period it was set in. The star of
Sherlock,
Benedict Cumberbatch, has the same view of the show as well:
"If I were the [producer], I'd be frightened of the dynamic of male friendship that you'd lose. Because that is obviously the bedrock of the books as well."
Well said, Benedict. The problem with making John Watson into Joan Watson is that it introduces the element of sexual tension between these characters, which is totally untrue to the books. There is only one "woman" in Sherlock's life and that is Irene Adler. Their relationship is complicated but alas, it is the only one. And Watson of course gets married so that's that. So between these two modern interpretations of the Sherlock Holmes story, "Sherlock" is absolutely true to most of it and an excellent show.
Long story short, Watson should be played by a man because that is what trueness to the story demands. It's my opinion and that doesn't make me the supreme authority on all things Sherlockian, but I shan't be moving from it.
What do you guys think? Like the idea of Elementary? Hate it? Just some food for thought! Now off to finish this paper!
~B~